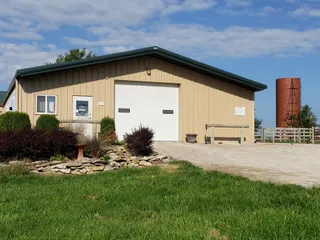 Welcome to Strain Equine Services
Your Equine Veterinarian in Basehor, Kansas
Call us at 913.728.2499
Horse Emergency? Call us right away at 913.728.2499!
Strain Equine Services, LLC was established June 1, 2007. We are a full service equine ambulatory, in-house and emergency care veterinary hospital.
Our doctors and staff are dedicated to providing the best in cutting edge options in preventing, diagnosing, and treating injuries and illnesses, along with performance and corrective certified dentistry, acupuncture and routine care in all breeds and disciplines of equines.
At Strain Equine, we treat your horse like the valued family members they are.
"Working hard to improve and maintain
the health and performance of your equine"